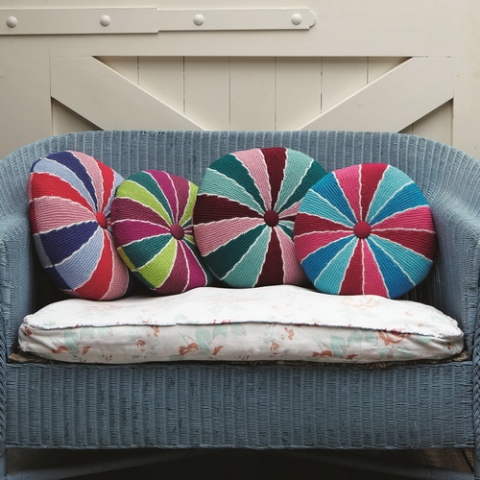 It was a lovely day in Mrs Moon yesterday!   Jane arrived with lots of samples from her gorgeous book which look even better in the flesh than they do in print.  We were joined by lots of Jane's friends and fans and had a super time eating cakes and generally chatting about knitty things.
It was lovely to meet so many new people - we hope that you will visit us again - as well as all our regulars, who just made the day so jolly!  Not much Prosecco was drunk, but I'm sure we'll manage it somehow.
Special thanks to Clare Kelly for taking some fabulous photos - we will try to post some here soon (I've left my camera at the shop...) ... and of course to Jane Brocket for taking the time out with her family to show us why we love her work so much...
See you soon
kx