Knitting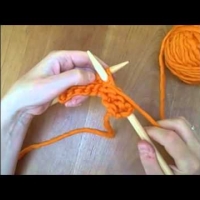 How to Knit - Part 3 Purling
Once you can knit, all you need to be able to do is purl and that's basically it!  Everything from that point onwards is a variation of these two basic stitches.  Purling tends to come less naturally than knitting but is just knitting in the reverse...  have a look at the video to explain!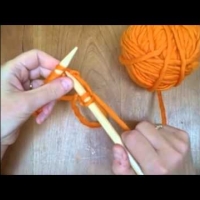 How to Knit - Part 2 The Knit Stitch
Once you can cast on (Part 1) you can virtually knit.  Here is a video to guide you through the basic knit stitch!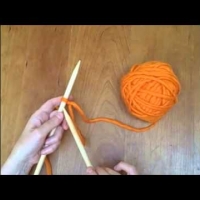 How to knit - Part 1 Casting on
So this is it, the absolute, first port of call if you want to learn to knit.  Grab yourself a pair of needles and some yarn (or buy our beginners kit here) and have a go.  Part 1 deals with casting on.....
Mattress stitch is my absolute favourite thing to teach because it is honestly like magic!  It gets me every time how clever it is!  You can use mattress stitch to sew up the edges of any knitting really, but it works best when you have two sections of stocking stitch (like you would on the side seam of a jumper).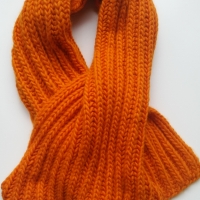 How to knit brioche stitch
Brioche stitch creates a lovely light and airy rib that looks great in any yarn, but particularly, I think, in something nice and chunky as i have done in my brioche stitch wrap. You can make whatever you want using brioche stitch, but it's great texture particularly lends itself to accessories. You could easily knit up a brioche stitch throw, just cast on any even amount of stitches and off you go! It's very simple to knit, but can be a little tricky to work out initially, so have a look at our video how to guide here to get you on your way.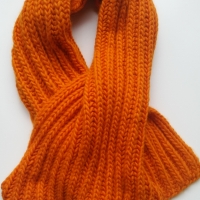 Crochet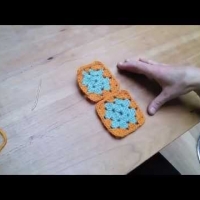 How to crochet two granny squares together
If you are creating a standard granny square blanket and dreading finishing it off, have a go at crocheting the squares together.  It creates a really lovely, neat finish with ridges on one side and completely flat on the other.
Crochet, Knitting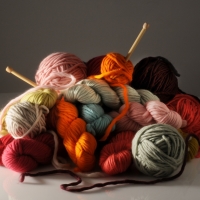 How to wind a skein into a ball
If you are new to knitting or crochet, or just haven't come across yarn in a skein before, you might wonder how on earth you are supposed to knit from it!  The most important thing is don't knit from it as it is!  Even if it is only 10m of yarn, I promise you it will get ridiculously tangled up!  You simply need to wind the skein into a ball yourself either using a swift and winder, or by hand.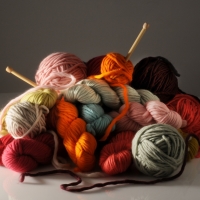 Pages