Knitting
Crochet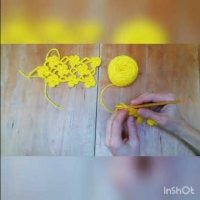 How to crochet the Flower Trellis Scarf
Follow tihs video to help you crochet the slightly tricky Flower Trellis scarf.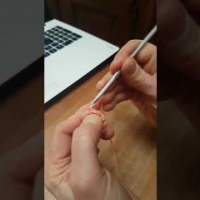 How to crochet little balls
This video talks you through making the little balls used in the Sweet Dreams Baby Blanket and the Granny Shawl.      
How to crochet Catherine Wheels
Catherine Wheels are simple to create and you can really have fun with them! 
Pages